Navigation Menu
Home
About
Links
Populace
Practices and Activities
Arts and Sciences
Officers
Events
Check your Email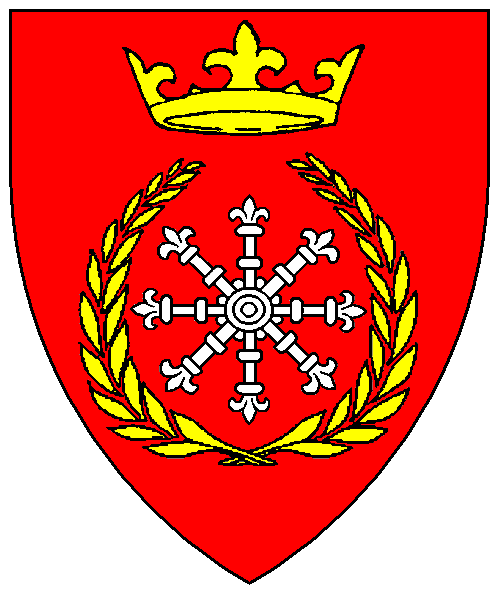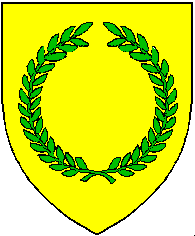 Steltonwald has people! Shocking, I know!



This page is under construction.




( big surprise there)




If you are from Steltonwald and would like to have your likeness featured on this page,
please send an

email

to our lovely web mistress with your photo.
We are in great need of current photographs of our populace.